As you have meetings with your tutors this week, you are being set this once piece of work which will be due on Friday.
This week, you will be completing a project to design a mosque. In September, you will be beginning your Islam unit when we will be exploring the Muslim religion in depth. Having an understanding of a mosque and the necessary elements will help you with this.
See the images below of mosques which demonstrate how diverse they can be.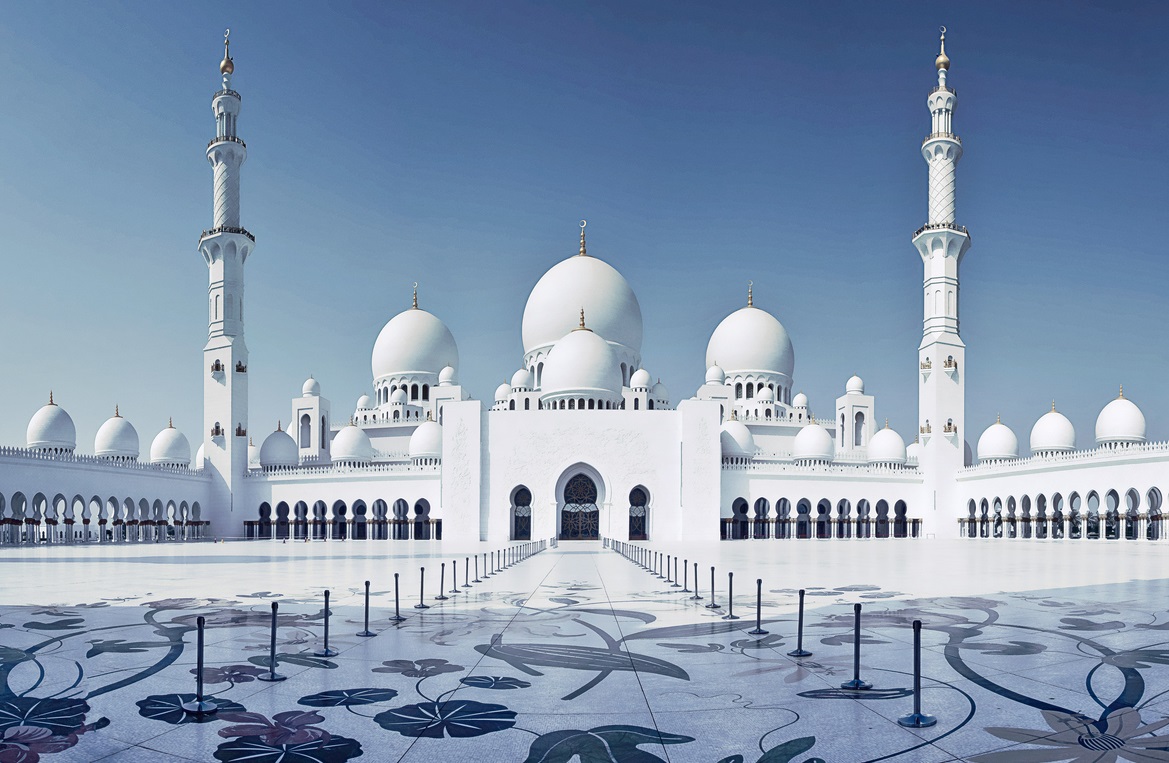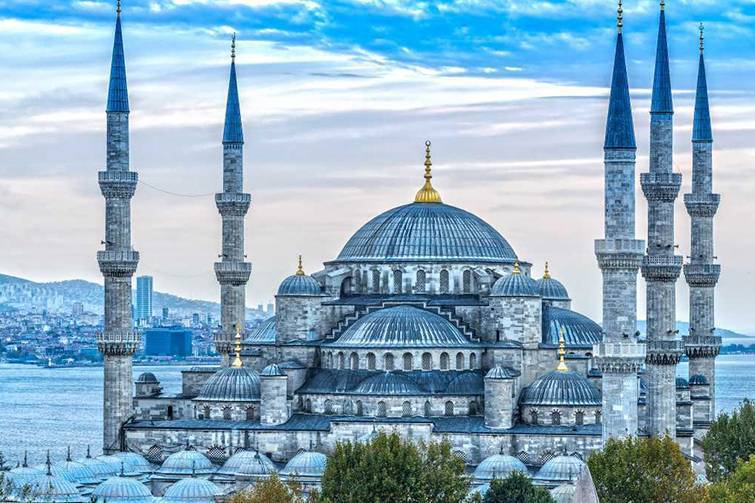 You can also click here for some more inspiration.
You are required to create a design of the outside of a mosque, and also a floorpan (birds eye view) of the inside of the mosque. There are certain elements which all mosques must have, which you can find here and here. Make sure that your mosque includes these.
You can complete your design on paper, or on the computer and must be attached when you submit this week. I look forward to seeing your designs!